The Microsoft Connector is a partnership between GetMyFirstJob and Microsoft to help people find the amazing range of apprenticeship and digital bootcamp opportunities, made available by companies that build the future using Microsoft technology.
On this platform, you will find opportunities across different industries, with companies large and small. The one thing they all have in common is that they offer an opportunity to learn and use Microsoft technologies as you grow your career.
These apprenticeship opportunities available include training resources from Microsoft which may help you work towards Microsoft certifications, as well as your Apprenticeship qualification. Microsoft certifications are recognised by employers around the world.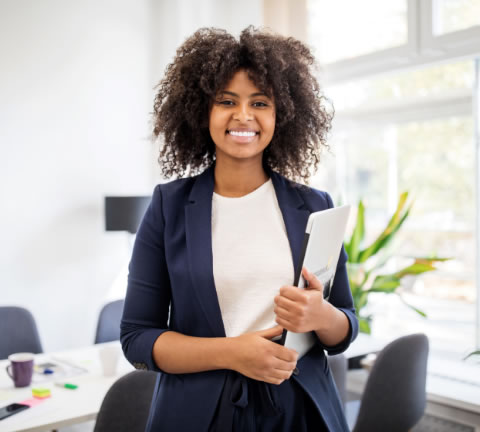 As well as being employed by an organisation, you will be enrolled in an Apprenticeship programme delivered by a Microsoft Learning Partner. They offer a huge range of opportunities to start and progress a career in Technology. Use this platform to discover the range of careers you can have in technology, from data, cloud computing, to software and support.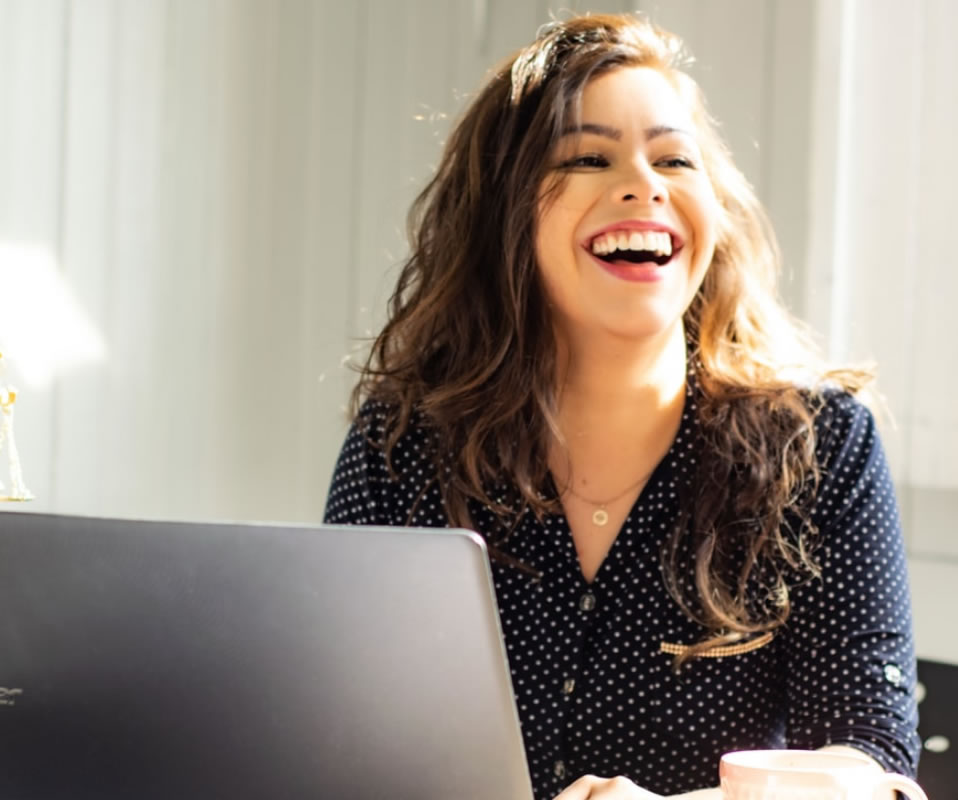 The Apprenticeship Levy
Microsoft is an apprenticeship levy employer. We are committed to reinvesting our surplus to fund apprenticeship training at all levels in the Microsoft partner and customer network. This gives eligible organisations the opportunity to invest in their workforce - with no training costs.
If you are a small business that doesn't pay the apprenticeship levy and would like to learn how Microsoft can support you, please get in touch.
The numbers
3m
The UK needs more than three million skilled people in technology careers by 2025
89%
89% of apprentices say the Microsoft Apprenticeship Network provides experience really valued by employers
£44.7k
On average, programmers and software development professionals earn £44,700
Sounds good?
The Microsoft Connector provides a unique opportunity to inspire the next generation of digital talent and help them take the first steps in their careers. If you'd like to support this initiative to see how we can help, please get in touch using the form below.