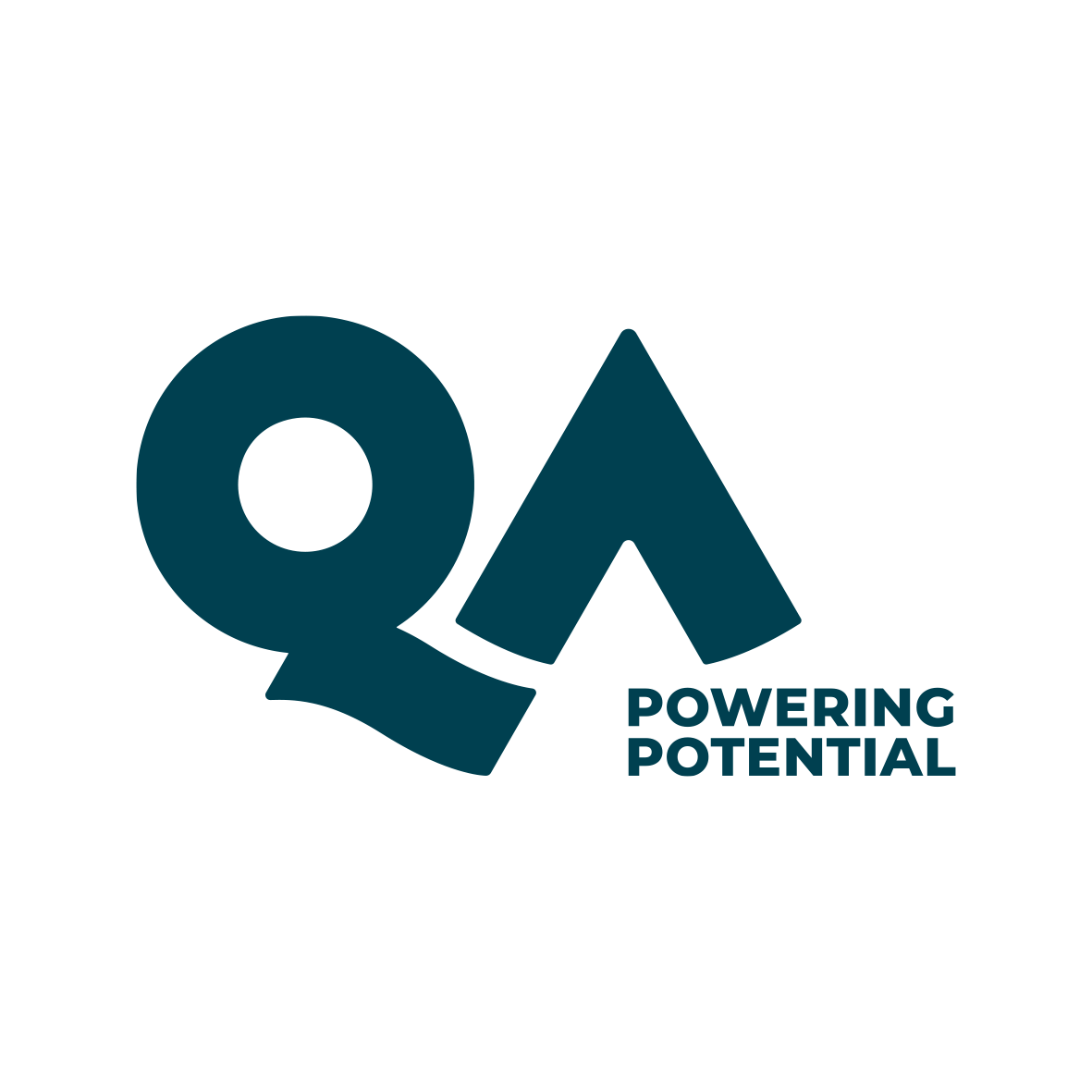 Opportunity
Employer description:
Who you'll be working for:
King's is one of England's great independent schools, with a history stretching back more than five centuries, a reputation for delivering outstanding education and an impressive modern campus with enviable facilities. Learning and personal development are at the heart of all that we do. We welcome boys and girls aged 3-18 into our dynamic, stimulating and happy co-educational learning environment.
Overview: 
We are looking to recruit an IT Apprentice Technician to join the school's dynamic IT Services department to help develop and implement the school's IT strategy. The role will be focussed on service provision in all aspects of technical support, working closely alongside an IT Services Technician and IT/AV Technician who report to the Director of IT Services.
Duties: 
The IT Apprentice Technician purpose will be to assist with: 



Maintaining, monitoring and optimising the school's IT systems



Network Infrastructure



The Microsoft 365 platform along 



Providing user support



All members of the IT Services team contribute to the delivery of an effective IT support service throughout the school, responding efficiently to identified requirements to ensure the continuity of all IT services.
What we are looking for:
Skills / Experience: 



Experience identifying, analysing, and resolving problems both individually and working with others



Understanding of fault diagnosis/repair of computer networks, desktops and peripherals – printers etc.



Experience of Microsoft Office and Office 365



Understanding of hardware installation, troubleshooting and repair



Entry requirements:



3 GCSE's (or equivalent) at grades 4+ (A-C) in any subject



GCSE Maths and English (or equivalents) at grades 3+ (D or above)



Prospective apprentices must not hold an existing qualification at the same or higher level as this apprenticeship is in a similar subject



You may also have a combination of qualifications and experience which demonstrate the minimum foundation needed for the programme. In this instance you could still be considered for the programme.
If you hold international equivalents of the above qualifications, at the time of your application you must be able to provide an official document that states how your international qualifications compare to the UK qualifications. 
For more information, please visit the UK ENIC website. 
Benefits:



Catering - We offer a free lunch for staff every day during term time in our airy and spacious refectory.



Sports Facilities - All staff and their families can be members of our Sports Centre at a heavily discounted membership fee (currently £5 a month). This membership gives regular access to the swimming pool, changing facilities, gym, yoga and so on.



Mental Health and EAP - This service offers  quick, professional and  confidential counselling  as well as advice on a wide range of issues including addiction, housing, elder care, finance, debt, family issues and so on.



Future prospects:
90% of QA Apprentices secure permanent employment after finishing their apprenticeship. 
Additionally, there may be opportunities to undertake further apprenticeship training as many of our programs offer on-going development tracks.
Important information: 
Our apprenticeships are the perfect way to gain new skills, earn while you learn, and launch yourself into an exciting future. With over 30,000 successful apprenticeship graduates, we're a top 50 training provider, dedicated to helping you succeed. 
Apply now!