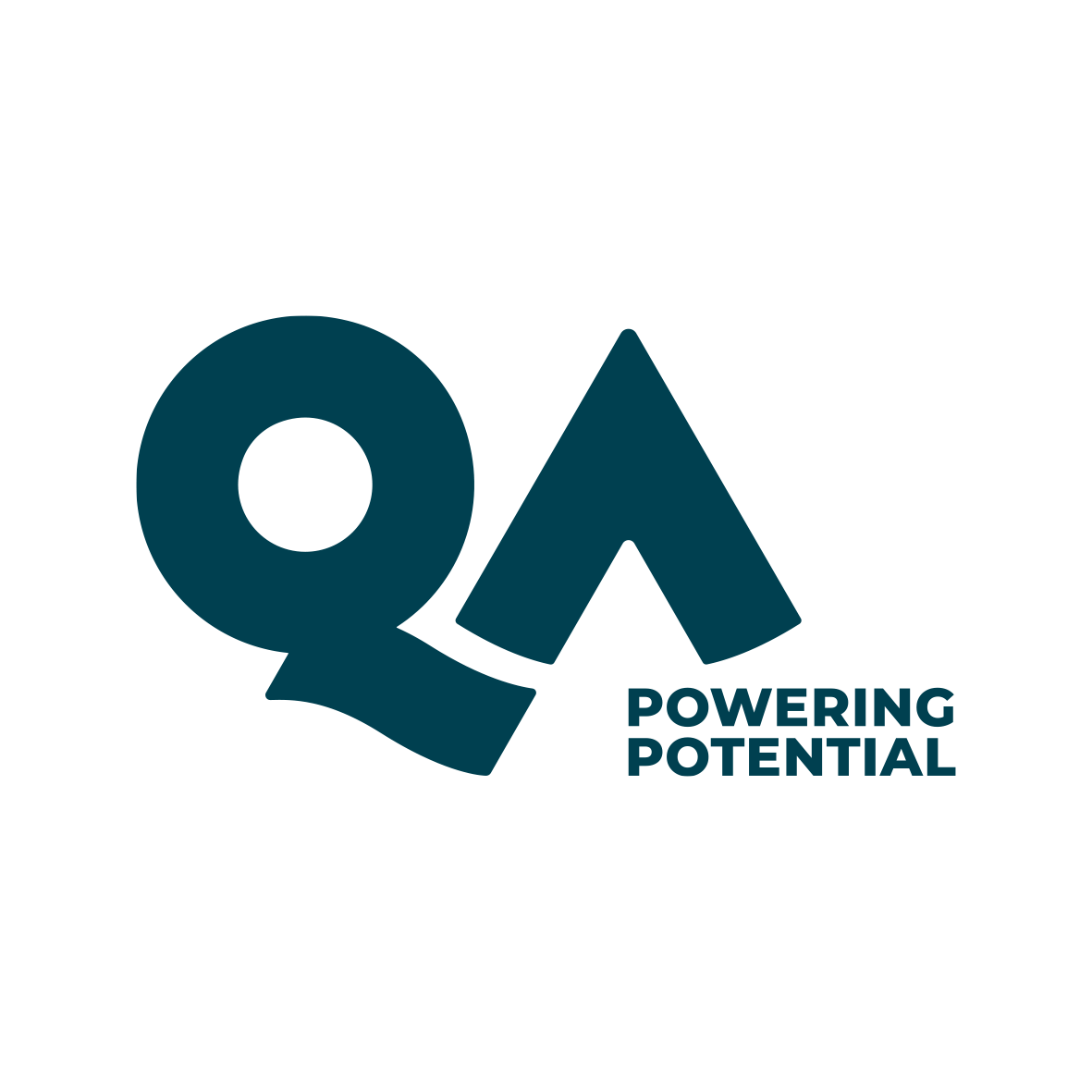 Opportunity
Employer description:
Employer description: 
Our mission at East Cheshire NHS Trust is to work in partnership to provide high-quality, affordable integrated services.
We provide safe, effective and personal care to our patients. We are a community and acute trust serving a large population and our vision is to ensure our patients receive the best care in the right place. We have over 2,500 staff who work across our community settings and our three hospital sites.
Overview: 
We are now looking for an eager candidate to join us as an apprentice. 
 
This post will require excellent organisational, coordination and communication skills with experience of working in a busy environment with deadlines to meet.  
The post holder will be responsible for the timely response to all telephony/bleep related issues and needs, to keep logs and escalate to Digital Communications Manager as appropriate. 
The post holder will assist in the management of the trust telephony system, support evolving project demands and maintaining equipment supplies.  
Salary: £22,866 per annum.
Key Duties/Responsibilities: 



The role has specific responsibility to support and deputise for the Digital Communication Manager (the telephony provision for the whole trust) 



The post holder will analyse system problems resulting from user errors or system malfunctions and develop and implement solutions, working with the Digital Communications Manager and the suppliers (telephony, mobile devices, bleeps) 



The post holder will be responsible for ensuring that software installation and application upgrades are carried out effectively and efficiently, minimising disruption to users 



The post holder will maintain standard operating procedures regarding application use and ensure that all relevant policies are applied and adhered to.



Undertake regular review of business continuity for telephony and all mobile devices throughout the trust 



Manage records/directories of system users and profiles, ensuring the correct level of access and security is given to staff after achieving required level of knowledge to enable them to carry out their duties 



Establish and maintain a system to monitor effectiveness of training and take appropriate action where indicated 



There may be a requirement to attend meetings off-site and to support staff in outlying clinics and the community, so travel across the geographical area will be expected as appropriate.
Desirable skills / experience: 



Familiar with ITIL Foundation



OR



Experience working in an IT support or training environment 
As well as: 



Experience of clinical systems 



Knowledge of NHS environments or clinical services 



Understanding of Information Governance Guidelines 



Understanding of confidentiality and the Data Protection Act 1988 



Experience of clinical systems within an organisation 



IT service desk or customer service 



Troubleshooting technical faults



Personal qualities: 



Highly motivated 



Excellent communication and interpersonal skills 



Committed to developing and supporting individual staff and teams 



Ability to build sound working relationships with all levels and groups of staff 



Ability to work as part of a team, supporting provision of excellent support 



Entry requirements: 



3 GCSE's (or equivalent) at grades 4+ (A-C) in any subject



GCSE Maths and English (or equivalents) at grades 3+ (D or above)



Prospective apprentices must not hold an existing qualification at the same or higher level as this apprenticeship is in a similar subject



You may also have a combination of qualifications and experience which demonstrate the minimum foundation needed for the programme. In this instance you could still be considered for the programme.
If you hold international equivalents of the above qualifications, at the time of your application you must be able to provide an official document that states how your international qualifications compare to the UK qualifications. 
For more information, please visit the UK ENIC website. 
Benefits:



Minimum of 27 days annual leave, plus bank holidays



Annual personal development review and plan to support your career aspirations



Access to training courses for all staff



Paid sick leave



Future prospects:
Potentially there is a full time position after successfully completing the apprenticeship.
Important information: 
Our apprenticeships are the perfect way to gain new skills, earn while you learn, and launch yourself into an exciting future. With over 30,000 successful apprenticeship graduates, we're a top 50 training provider, dedicated to helping you succeed. 
Apply now!