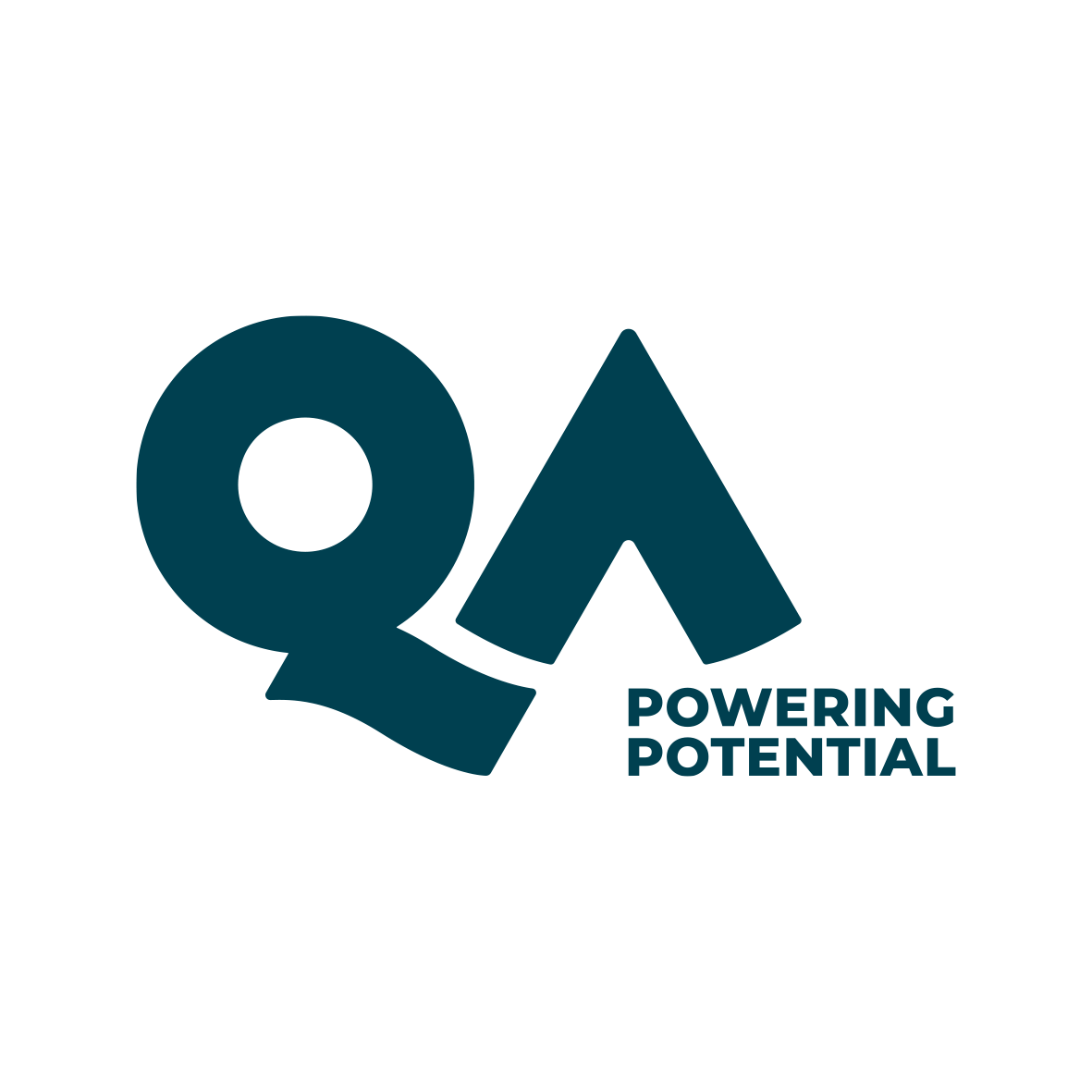 Opportunity
Employer description:
Employer description: 
John Cotton is a family company established in 1916 who have been redefining fabrics and fibres for over a century. With operations around the globe, the group prides itself on driving innovative fibre solutions.
As the UK's largest manufacturer of pillows, duvets and protectors, perfecting products remains at the heart of our values.
Overview: 
The client are now seeking candidates for a IT Apprenticeship.
As part of the IT team, you will deliver on business objectives & mandates. 
Salary:
£15,000 per annum.
Duties:



Providing excellent service



Supporting internal customers



Proactively monitor and administer business systems and application solutions



Desirable skills:



Communication skills



Customer service skills



Personal qualities: 



High achiever



Enthusiastic



Motivated



Respectful



Honest



Entry requirements: 



3 GCSE's (or equivalent) at grades 4+ (A-C) in any subject 



GCSE Maths and English (or equivalents) at grades 3+ (D or above) 



Prospective apprentices must not hold an existing qualification at the same or higher level as this apprenticeship is in a similar subject 



You may also have a combination of qualifications and experience which demonstrate the minimum foundation needed for the programme. In this instance you could still be considered for the programme. 
If you hold international equivalents of the above qualifications, at the time of your application you must be able to provide an official document that states how your international qualifications compare to the UK qualifications. 
For more information, please visit the UK ENIC website.
Benefits:



22 days holiday



Workplace pension 



Flexibility for development



Future prospects: 
After the Level 3 Apprenticeship is completed, you would be taken on full-time and could look at doing a Level 4 course too.
Important information: 
Our apprenticeships are the perfect way to gain new skills, earn while you learn, and launch yourself into an exciting future. With over 30,000 successful apprenticeship graduates, we're a top 50 training provider, dedicated to helping you succeed. 
Apply now!