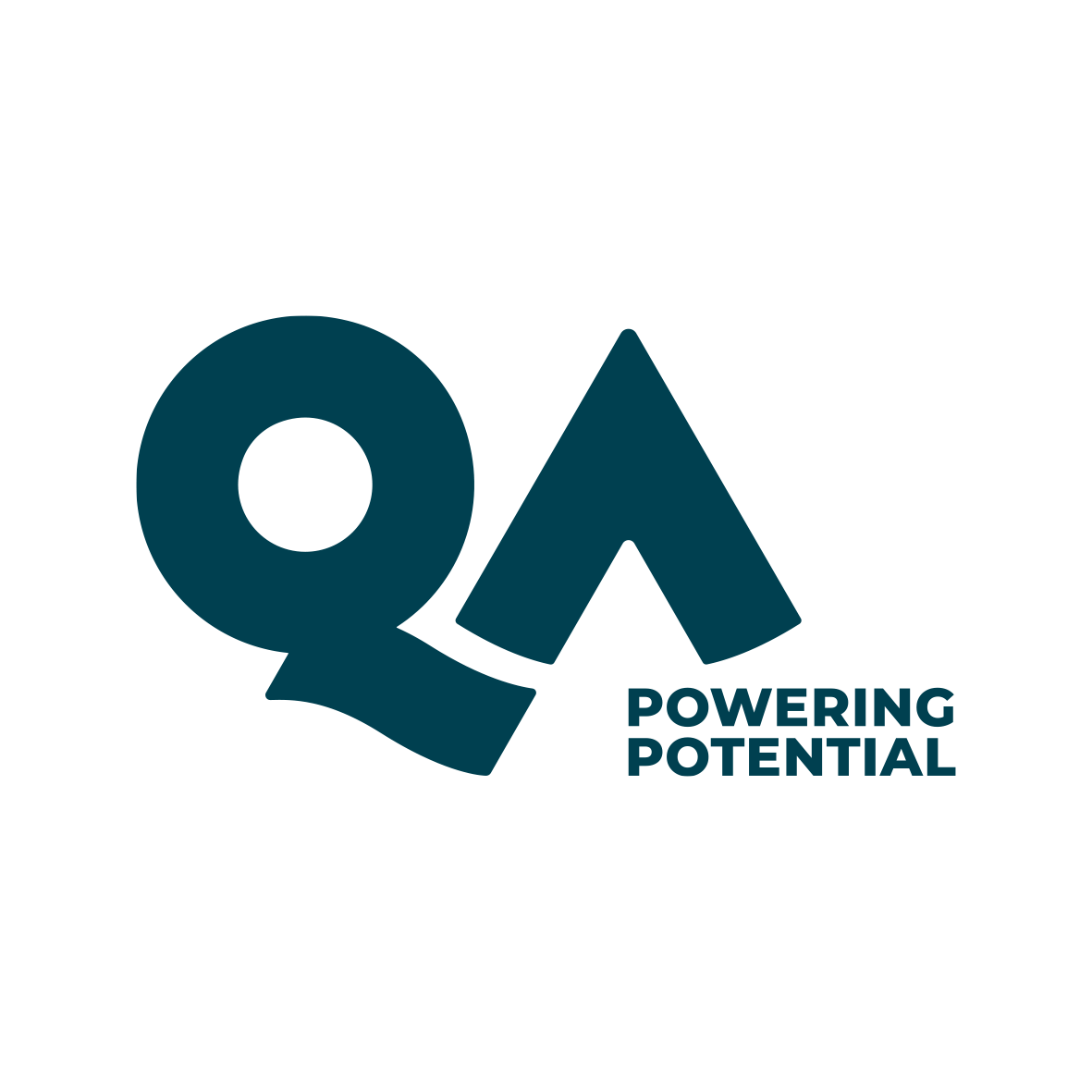 Opportunity
Employer description:
Employer description: 
We are Cara Technology. 
Our Business operates as a Managed Service Provider delivering IT Support and related services to SME's throughout the North West of England with an emphasis on IT security.  
Overview:
QA Ltd have partnered with Cara Technology to assist with the recruitment and training of an IT apprentice to join their helpdesk.
Key responsibilities: 



Triaging inbound technical support requests 



Software imaging / Microsoft Intune 



Preparing new IT equipment orders for delivery 



Offering technical assistance if and when appropriate 



Shadowing technicians both in the company's workshop and on client premises utilising inactive periods to concentrate on their apprenticeship program  



Assisting administrative staff with their duties 



Progression within the role:
The successful candidate will develop into working on projects, visiting customer sites and being an integral part of the IT function. 
Expected attributes: 



A passion for IT



Keen to learn attitude 



Strong communication skills



A good work ethic 



Entry requirements:



3 GCSE's (or equivalent) at grades 4+ (A-C) in any subject



GCSE Maths and English (or equivalents) at grades 3+ (D or above)



Prospective apprentices must not hold an existing qualification at the same or higher level as this apprenticeship is in a similar subject



You may also have a combination of qualifications and experience which demonstrate the minimum foundation needed for the programme. In this instance you could still be considered for the programme.
If you hold international equivalents of the above qualifications, at the time of your application you must be able to provide an official document that states how your international qualifications compare to the UK qualifications. 
For more information, please visit the UK ENIC website. 
Working week:
Monday – Friday,
9:00am - 5:30pm (37.5hrs a week) 
Salary:
£15,000 per annum.
Benefits:



Canteen on-site



Pizza Fridays



Free parking



Future prospects:
90% of QA Apprentices secure permanent employment after finishing their apprenticeship. 
Additionally, there may be opportunities to undertake further apprenticeship training as many of our programs offer on-going development tracks.
Important information: 
Our apprenticeships are the perfect way to gain new skills, earn while you learn, and launch yourself into an exciting future. With over 30,000 successful apprenticeship graduates, we're a top 50 training provider, dedicated to helping you succeed. 
Apply now!