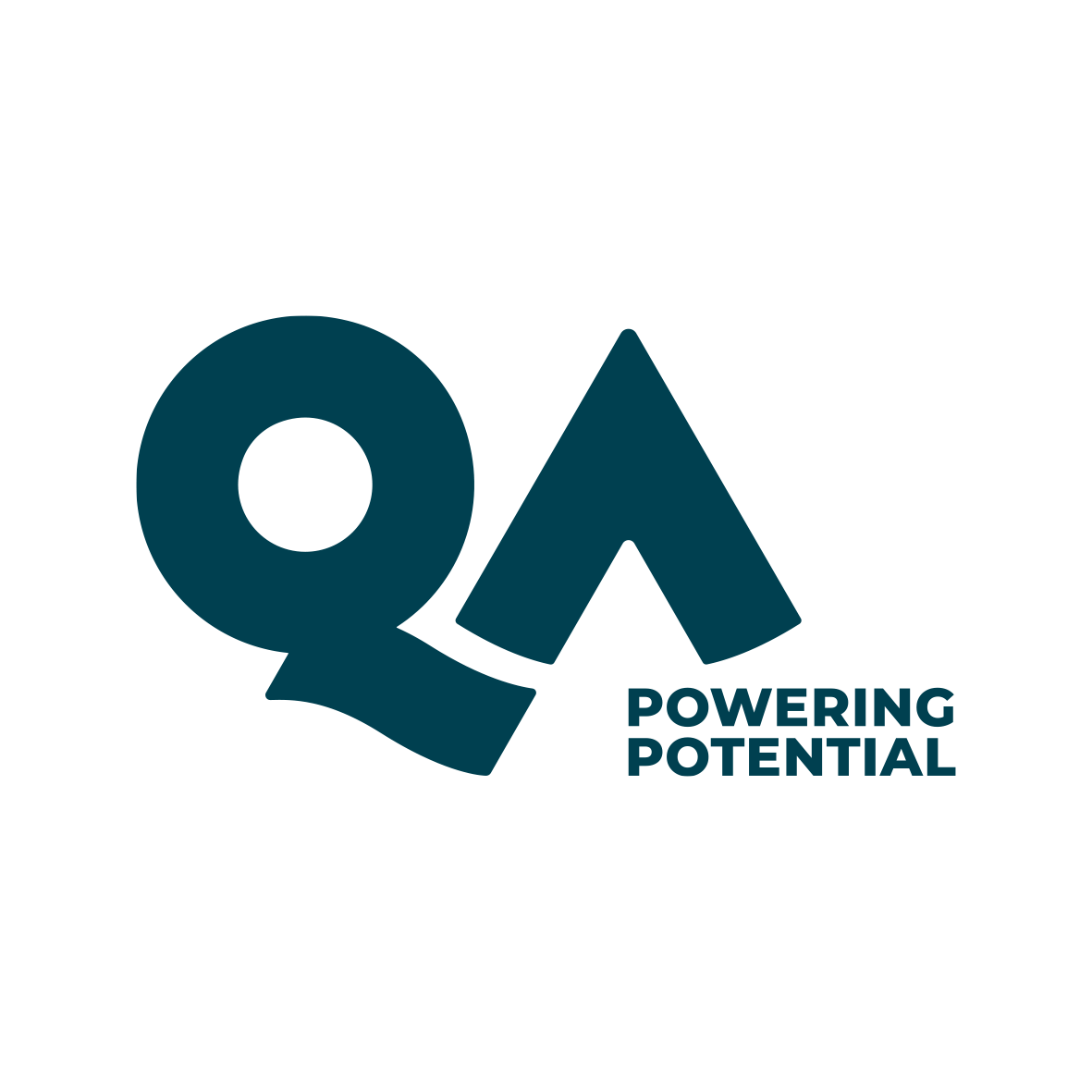 Opportunity
Employer description:
Employer description: 
Established in 1983, WWCS are an IT Support & Consultancy based in London. A customer centric consultancy, with over 35 years experience, managing and building great relations with our clients.
Overview:
We are now looking for an eager candidate to join us as an apprentice. 
You will be working fully on-site in one of our schools 4 days per week and 1 day as a study day.
Salary: £14,605 per annum.
Responsibilities: 
As an IT Support Apprentice your duties are as follows: 



Provide technical support to both internal and external communication



Diagnosing IT problems and faults and supporting in resolving these issues



Communicate with all levels of stakeholders, talking them through steps to take to resolve issues or set up systems, keeping them informed of progress and managing escalation and expectations



Document or escalate ICT tasks as appropriate to ensure a clear audit trail and progression of issues



Install and configure relevant software and hardware as appropriate



Support the roll out of upgrades or new systems or applications



Administer security access requirements and permissions



What we are looking for:
Desired skills and qualities: 



We expect good timekeeping, eagerness to learn new technology day by day, attention to detail and accountability 



Being a good team player responding directly to helpdesk coordinator 



Having a "can do" attitude and self-initiative are very important too 



Enhanced DBS certificate will be requested for each successful candidate, and we reserve a right to cancel the arrangement in case of any issues discovered.
Entry requirements:



3 GCSE's (or equivalent) at grades 4+ (A-C) in any subject



GCSE Maths and English (or equivalents) at grades 3+ (D or above)



Prospective apprentices must not hold an existing qualification at the same or higher level as this apprenticeship in a similar subject



You may also have a combination of qualifications and experience which demonstrate the minimum foundation needed for the programme. In this instance you could still be considered for the programme.
If you hold international equivalents of the above qualifications, at the time of your application you must be able to provide an official document that states how your international qualifications compare to the UK qualifications. 
For more information, please visit the UK ENIC website. 
Benefits:



£10 lunch allowance on a Friday



Pension scheme



Future prospects:
The candidate will be offered a full time position on successful completion of the program.
Important information: 
Our apprenticeships are the perfect way to gain new skills, earn while you learn, and launch yourself into an exciting future. With over 30,000 successful apprenticeship graduates, we're a top 50 training provider, dedicated to helping you succeed. 
Apply now!