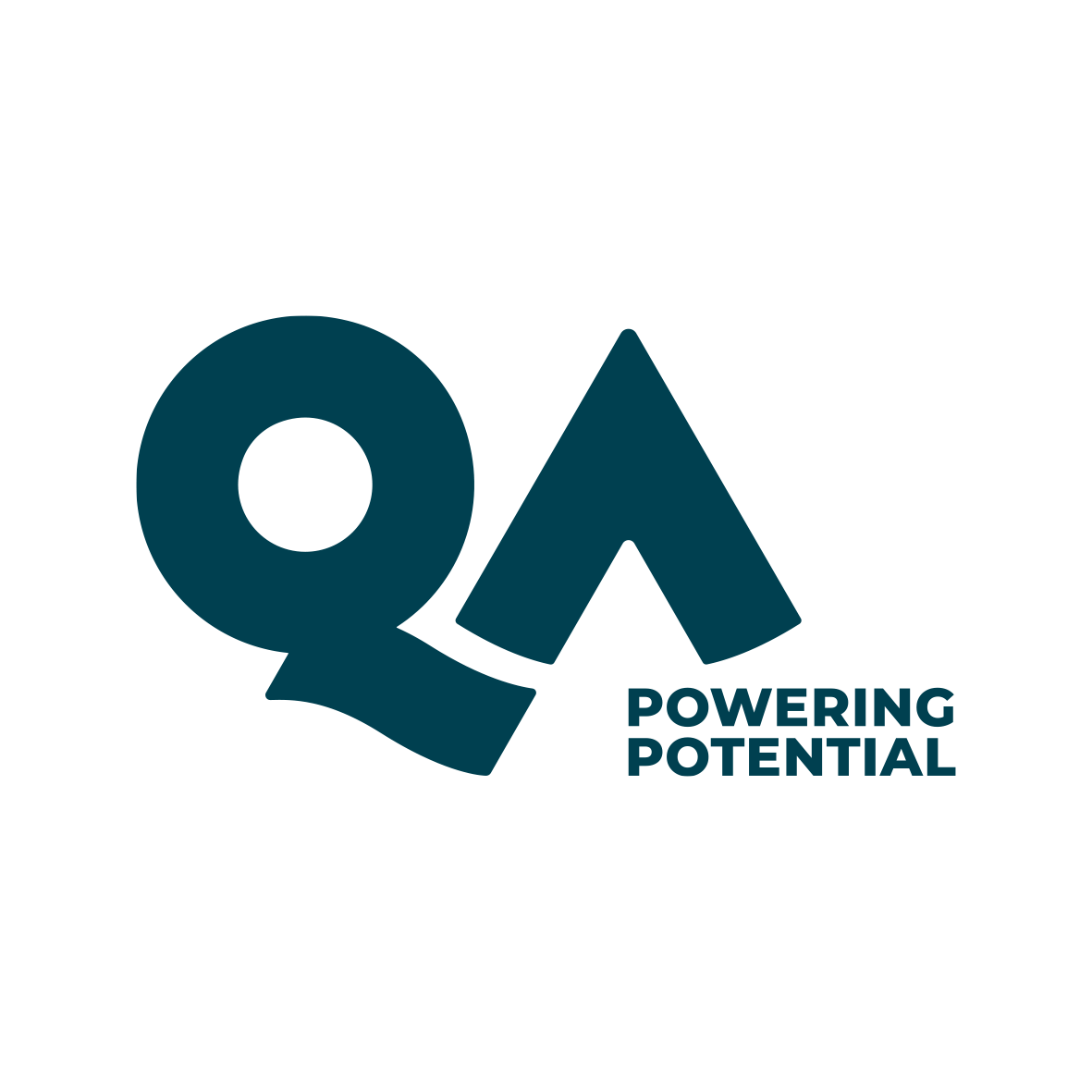 Opportunity
Employer description:
About us: 
Bensons for Beds is a British bed retailer, selling a diverse range of beds, mattresses and bedroom furniture across its 170+ stores and online.
With over 70 years of retail and manufacturing experience to its name, Bensons understands the importance of creating the tailored sleep experience for customers, putting Sleep Wellness' at the heart of everything it ds.
Our Values:
Be Devoted, Be Driven, Be Daring.
Our values define our focus, commitment and spirit, they reflect what is important to every employee at Bensons for Beds.
Overview: 
Our apprenticeship programme is a fantastic opportunity to kick-start a career within IT with great prospects.  
The purpose of the role is to provide first line support for all users across the business for all IT systems. 
The role of the IT Support Apprentice requires attention to detail and accuracy to ensure the following tasks are carried out across the businesses computer systems in a consistent and controlled process. 
Duties: 



Provide 1st and 2nd line desktop support by diagnosing and resolving technical issues 



Support the Business Applications and Infrastructure team in problem progression and resolution 



As part of the IT team provide support during system implementations 



Use the Freshservice support system to monitor and control day to day support in line with agreed SLA's 



Provide support role for third party software and interfaces (e.g., WMS, Paragon Scheduling, POS, Talend ESB, PIM, Syspro, Financials and EDI) 



Liaise with Stores/Distribution Centres/Service Centre staff and Regional Managers/Divisional Controllers regarding store issues



Systems testing, implementation and housekeeping 



Managing crisis situations, which may involve technical software problems 



Monitoring of Service Desk contact points (e.g., phone calls, email, and messaging) and logging of issues in a timely and professional manner using the Service Desk system 



The tasks and responsibilities described in the job description are not a comprehensive list and additional tasks may be assigned to the employee from time to time and / or the scope of the role may change as required by the demands of the business.
What we are looking for: 
Personal qualities: 



Timekeeping



Ability to work well individually & in a team



Strong organisational skills



Passion for IT 



Problem solving



Willingness to learn



Entry requirements:



3 GCSE's (or equivalent) at grades 4+ (A-C) in any subject



GCSE Maths and English (or equivalents) at grades 3+ (D or above)



Prospective apprentices must not hold an existing qualification at the same or higher level as this apprenticeship is in a similar subject



You may also have a combination of qualifications and experience which demonstrate the minimum foundation needed for the programme. In this instance you could still be considered for the programme.
If you hold international equivalents of the above qualifications, at the time of your application you must be able to provide an official document that states how your international qualifications compare to the UK qualifications. 
For more information, please visit the UK ENIC website. 
Benefits: 
In return for your contribution to the team's performance, we offer a competitive base salary plus all these extra benefits:



*Employee discount scheme for Bensons products



*Medicash - cashback options for Health and Wellbeing services (dental, optical, virtual GP, other healthcare services and more)



Unum Income Protection - for peace of mind if you're off work long term due to illness



*Pension scheme – provided by Legal & General



*Discounted Gym membership



*Cycle to Work scheme



Annual leave buy & sell scheme – you can top up your holiday entitlement or sell unused days to suit you



*Enhanced maternity and adoption leave



Access to Retail Trust services (guidance and support on retail issues, mental health, wellbeing & financial topics)



Learning and development programmes to gain new knowledge and skills



Career progression – access to internal opportunities to build your career within Bensons for Beds



*Long service awards and 'Love to Shop' voucher rewards to spend as you like (*qualifying periods apply)



Future prospects:
Upon successful completion of the apprenticeship, there is the opportunity to progress onto L4 Apprenticeship. 
Or there is the opportunity for a full-time position upon completion of your Apprenticeship. 
Important information: 
Our apprenticeships are the perfect way to gain new skills, earn while you learn, and launch yourself into an exciting future. With over 30,000 successful apprenticeship graduates, we're a top 50 training provider, dedicated to helping you succeed. 
Apply now!