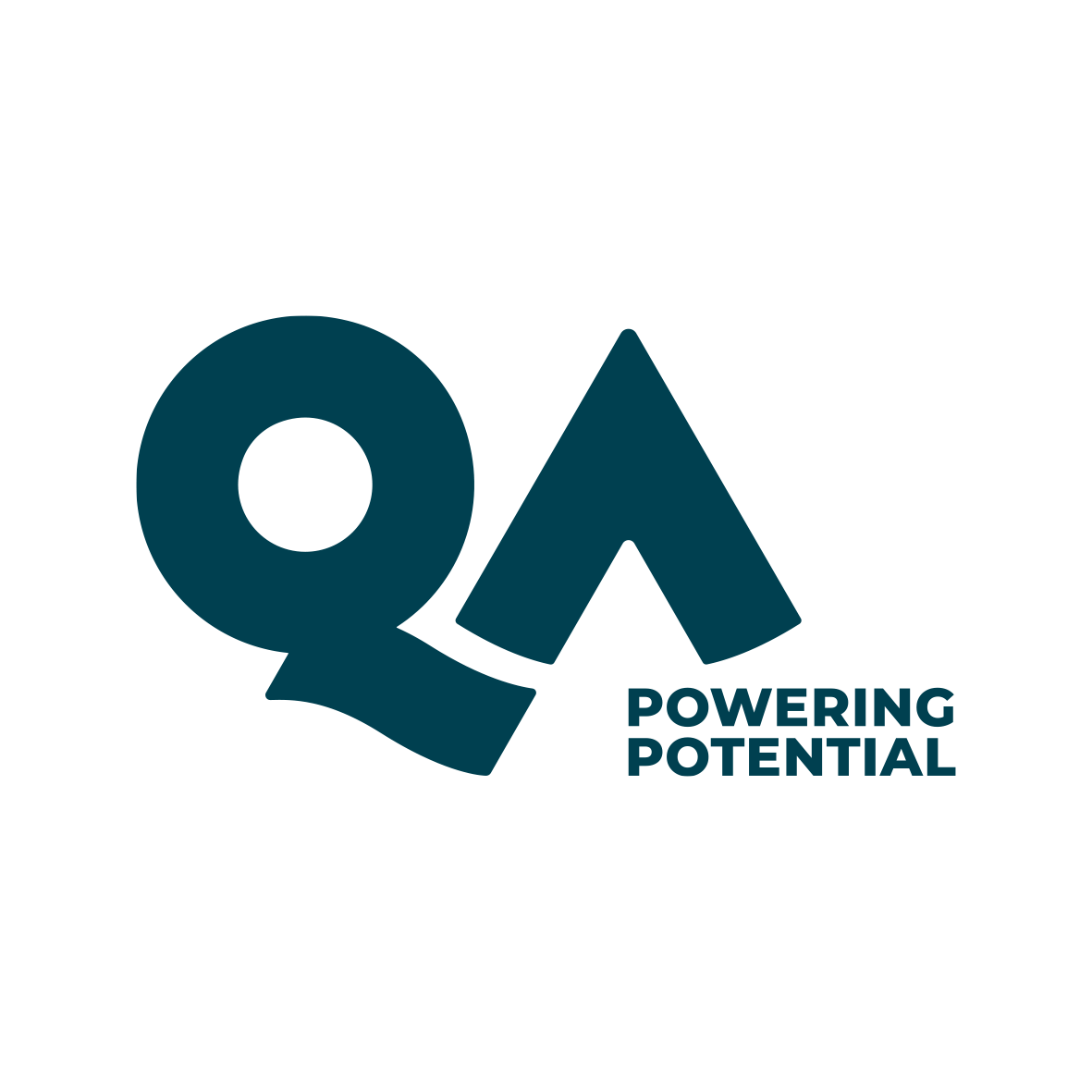 Opportunity
Employer description:
Employer description: 
Renowned as one of the best managed IT support services companies for business in SW London including Croydon, Kingston, Wimbledon and further afield, we provide tailored managed IT support solutions to suit your company needs.
Our best-in-class managed IT support services are both configurable and comprehensive so that they match not only your exact current needs but your changing needs over time. We strive to build long term relationships with our clients, and fully recognise that your requirements may change as your business develops.
Overview:
We are now looking for an eager candidate to join us as an apprentice. 
You will have the opportunity to gain valuable skills, knowledge and experience as you complete a L4 IT Network Engineer Apprenticeship. 
Duties:



Resetting passwords 



Account creation 



Checking equipment in and out 



Checking CCTV 



Security scans



What we are looking for: 
Personal qualities: 



Curious



Confident, but not over confident



Strong academic skills



Ideally you will live within 45 minutes of the office.
Entry requirements:



an A-Level in ICT



OR an International Baccalaureate at Level 3 ICT



OR an A-Level 3 apprenticeship in a similar subject



OR a BTEC Extended Diploma in IT (180 credits)



You may also have a combination of qualifications and experience which demonstrate the minimum foundation needed for the programme. In this instance you could still be considered for the programme. 
If you hold international equivalents of the above qualifications, at the time of your application you must be able to provide an official document that states how your international qualifications compare to the UK qualifications. 
For more information, please visit the UK ENIC website. 
Benefits:



Tea & Coffee machine



22 days holiday



Performance bonus



Team outings



Future prospects:
90% of QA Apprentices secure permanent employment after finishing their apprenticeship. 
There is a strong possibility of gaining full-time employment after successfully completing the apprenticeship. 
Important information: 
Our apprenticeships are the perfect way to gain new skills, earn while you learn, and launch yourself into an exciting future. With over 30,000 successful apprenticeship graduates, we're a top 50 training provider, dedicated to helping you succeed. 
Apply now!