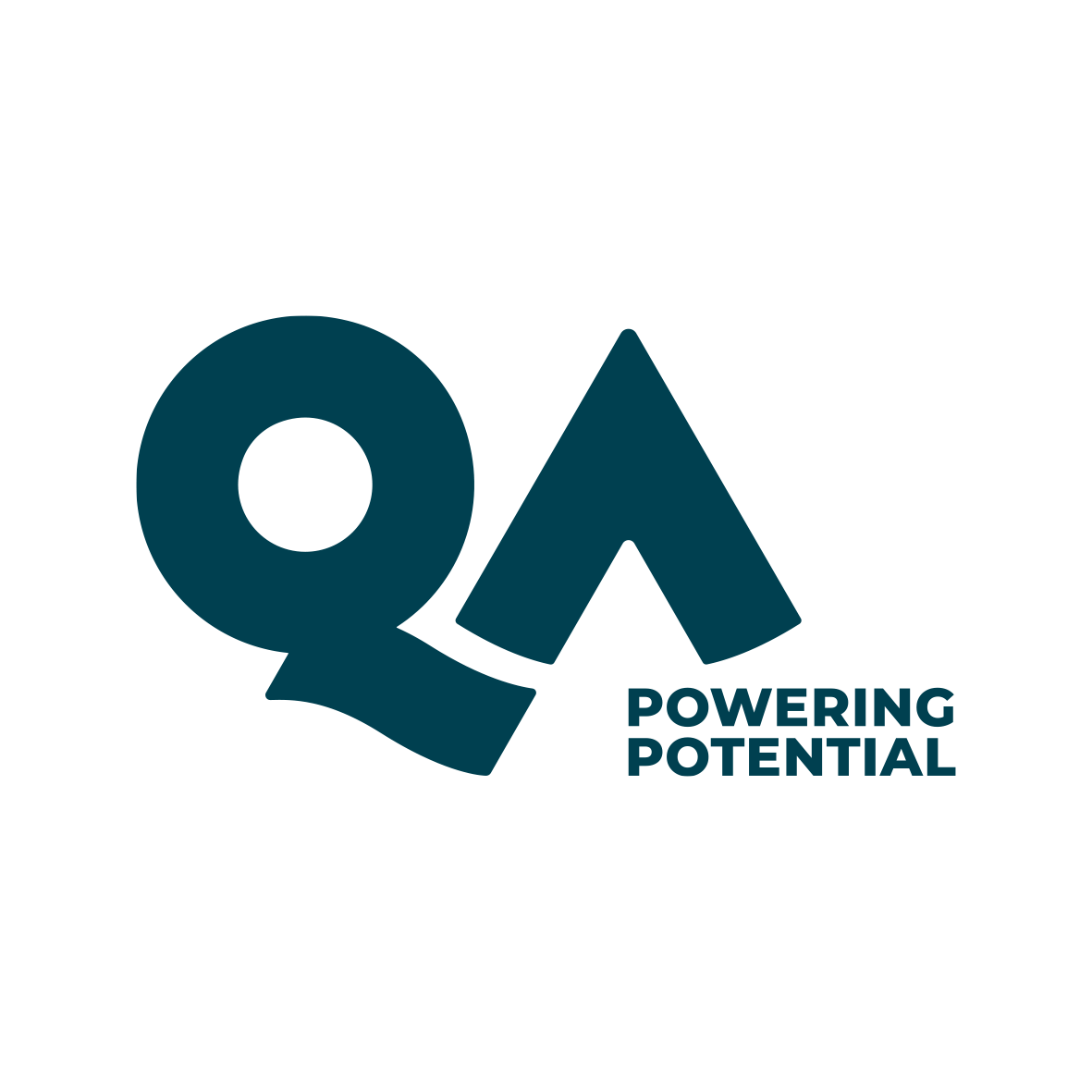 Opportunity
Employer description:
Employer description:
We are a family business that has grown over the years with the help, dedication and commitment of our qualified staff to achieve the highest standards of work and customer service.
Overview:
We are looking for a talented individual to join their team. This is an opportunity to play a key role in a fast-paced environment.
Salary:
£15,000 - £17,000 per annum.
Duties: 
Accounts Assistance: 



Accounts payable: file and track invoices and prepare payment requests



Purchase orders: issue and file purchase orders



Create, send invoices and payments links to clients



Rebilling: track and recharge man-days and expense claims



Budgets: update budgets with purchase orders and invoice payments



Correspondence: liaise with vendors on payments and reconciliations against supplier monthly statements, including performing call-backs to verify bank details



Data input (Where necessary)



Office Administration:



Monitoring and ordering supplies, chasing and filing invoices



Collecting staff expense claims and invoices related to the office



Ad hoc work as required



What we are looking for:
Ideally you'll have the following skills/experience: 



Experience working in a small team is preferred



Intermediate knowledge of accounting principles



Excellent computer skills, in particular with Microsoft Excel



Excellent communication and interpersonal skills



Strong organizational and time management abilities



Proficiency with Office 365 and other systems



Initiative to work independently and as part of a team



Desirable:



Knowledge and experience using Auto Entry



Knowledge of the Building Industry 



Beneficial:
Familiarity with CRM platforms
Entry requirements:



3 GCSE's (or equivalent) at grades 4+ (A-C) in any subject



GCSE Maths and English (or equivalents) at grades 3+ (D or above)



Prospective apprentices must not hold an existing qualification at the same or higher level as this apprenticeship in a similar subject



You may also have a combination of qualifications and experience which demonstrate the minimum foundation needed for the programme. In this instance you could still be considered for the programme.
If you hold international equivalents of the above qualifications, at the time of your application you must be able to provide an official document that states how your international qualifications compare to the UK qualifications. 
For more information, please visit the UK ENIC website. 
Benefits: [we provide] 



Competitive salary based on experience



Smart casual dress code



Free parking



Flexible working hours -- standard hours are 8:30am - 5:30pm 



Pension contributions



Future prospects:
90% of QA Apprentices secure permanent employment after finishing their apprenticeship. 
Additionally, there may be opportunities to undertake further apprenticeship training as many of our programs offer on-going development tracks. 
Important information: 
Our apprenticeships are the perfect way to gain new skills, earn while you learn, and launch yourself into an exciting future. With over 30,000 successful apprenticeship graduates, we're a top 50 training provider, dedicated to helping you succeed. 
Apply now!