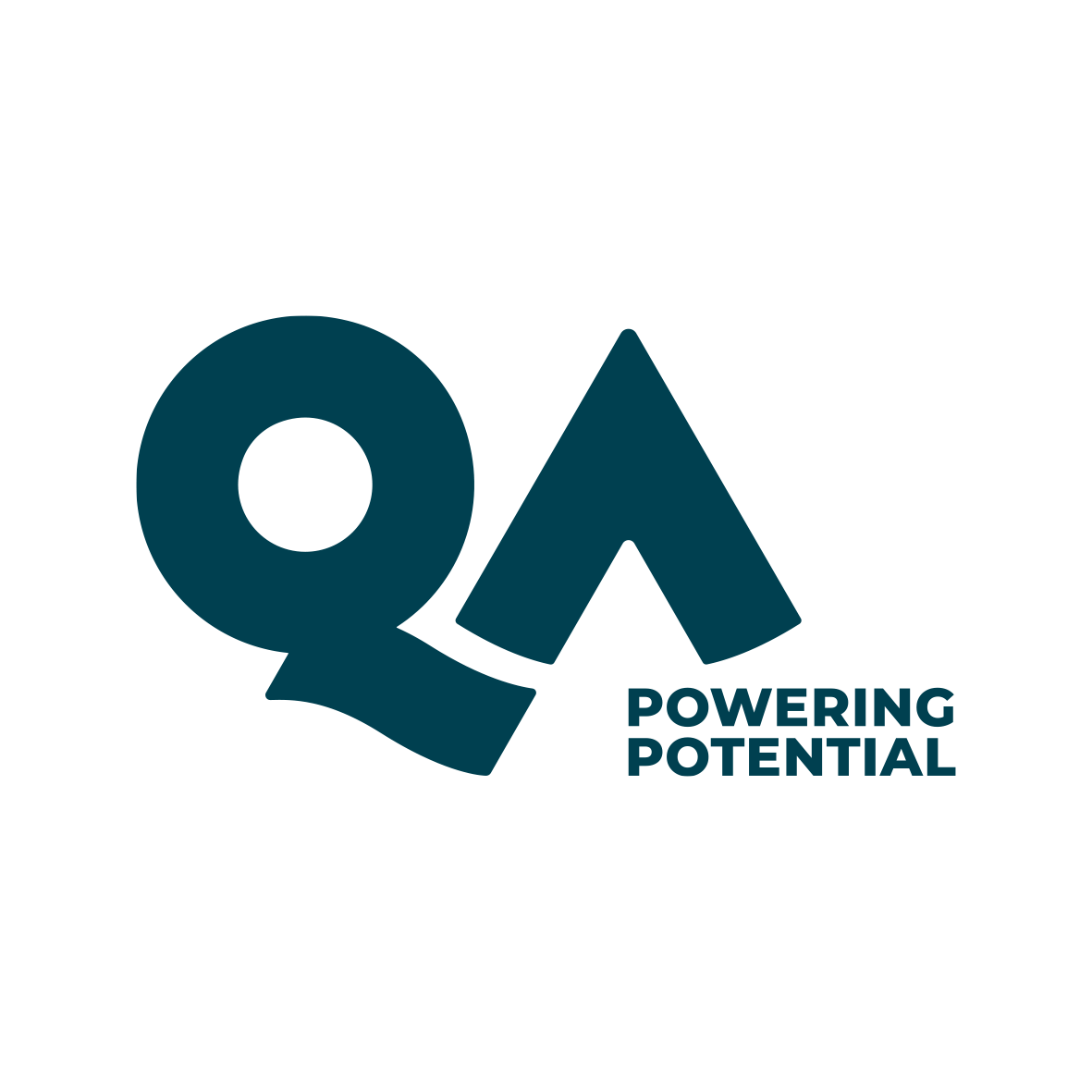 Opportunity
Employer description:
Employer description: 
At DISConsulting IT, we are embarking on an exciting company restructure, fuelled by new investments in our systems, staff training, and a rebranding effort. We are dedicated to providing top-quality IT services and are committed to delivering exceptional customer experiences.
With this restructure, we are focused on further enhancing our service delivery capabilities and solidifying our position as a leading IT service provider for small and medium-sized enterprises, charities, and non-profit organisations.
Overview:
In our company, we foster a relaxed and supportive atmosphere that encourages personal and professional growth. We believe in providing on-the-job training, allowing you to expand your skills and knowledge while working in a collaborative team environment.
We are now looking for an eager candidate to join us as an apprentice. 
This position will be based at our Basingstoke office, located in RG24. 
You will play a crucial role in driving the success of our restructured company and contributing to the delivery of high-quality services to our valued customers. 
If you are passionate about contributing to a growing company, thrive in a supportive environment, and are eager to take on diverse responsibilities, we would love to hear from you. Consider joining our team and be part of our exciting journey towards excellence in IT services!
Salary:
£18,000 per annum.
Duties: 
You will be responsible for:



Providing day-to-day IT service support, leveraging your technical expertise to resolve issues and ensure the highest level of customer satisfaction via inbound channels such as telephone and email



Collaborating with other departments to ensure seamless coordination and delivery of IT services, enabling our clients to leverage technology for their business success



Staying up to date with industry trends and emerging technologies, recommending improvements and enhancements to our existing IT infrastructure, and actively contributing to our innovative approach



Participating in client meetings, including face-to-face interactions, providing technical expertise and building strong client relationships



Conducting on-site initial customer audits, gathering requirements, and assessing IT infrastructure to tailor effective solutions subject to passing probation



Installing and decommissioning a range of hardware including laptops, printers, desktops, servers, and network equipment, ensuring seamless integration within customer environments



Coordinating and executing software installations, ensuring proper configuration and functionality



Contributing to the definition and implementation of IT policies, procedures, and best practices, ensuring compliance and efficiency throughout our operations



Maintaining accurate documentation of processes, procedures, and troubleshooting guides, contributing to our knowledge base, and enabling efficient service delivery



What we are looking for:
You will need the following skills:



Passionate interest in IT and IT related services



Technical know-how with IT equipment such as computers, networking equipment, tablets and mobiles



Experience with productivity tools such as Microsoft Office suite / Google Docs



Excellent communication skills, both written and verbal, with a keen attention to detail



Confidence and proficiency in conducting face-to-face conversations



Punctual, thorough, and committed to delivering exceptional customer service



An understanding the role of equality and diversity in a business



Ability to work both as an individual and as a member of the team



Strong academic background, showcasing your dedication to continuous learning and personal growth



Entry requirements:



3 GCSE's (or equivalent) at grades 4+ (A-C) in any subject



GCSE Maths and English (or equivalents) at grades 3+ (D or above)



Prospective apprentices must not hold an existing qualification at the same or higher level as this apprenticeship is in a similar subject



You may also have a combination of qualifications and experience which demonstrate the minimum foundation needed for the programme. In this instance you could still be considered for the programme.
If you hold international equivalents of the above qualifications, at the time of your application you must be able to provide an official document that states how your international qualifications compare to the UK qualifications. 
For more information, please visit the UK ENIC website. 
Benefits:



You will enjoy the convenience of free onsite parking, making your daily commute hassle-free.



Other benefits include company pension and 20 days holiday plus bank holidays (accrue a day's holiday for every year of service after 5 years of employment - unlimited).



Future prospects:
90% of QA Apprentices secure permanent employment after finishing their apprenticeship. 
Important information: 
Our apprenticeships are the perfect way to gain new skills, earn while you learn, and launch yourself into an exciting future. With over 30,000 successful apprenticeship graduates, we're a top 50 training provider, dedicated to helping you succeed. 
Apply now!