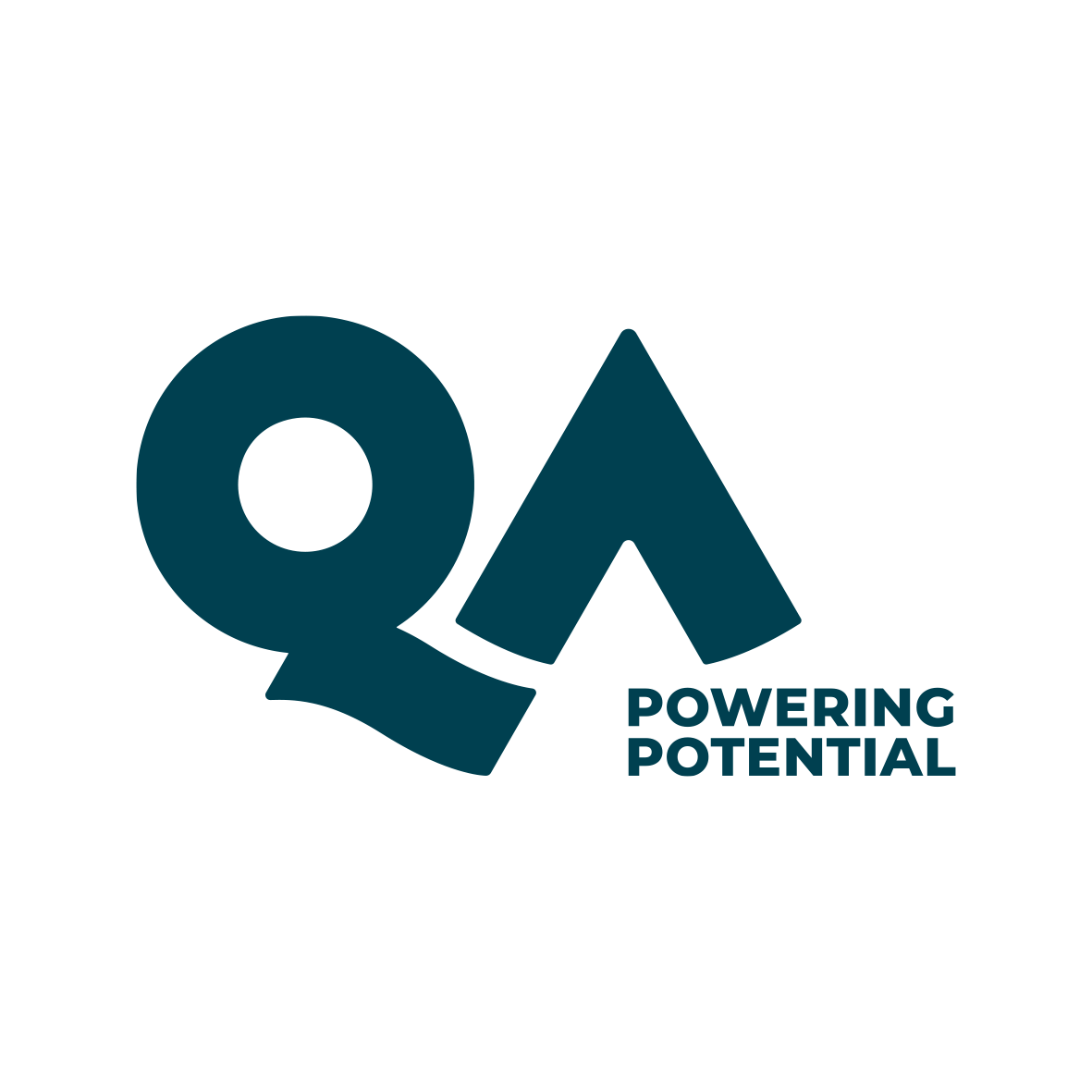 Opportunity
Employer description:
Employer description: 
Our client are Manchester and Liverpool's number 1 recruitment agency specialising in white collar and blue collar construction jobs.
Overview:
We are now looking for an eager candidate to join us as an apprentice. 
You will have the opportunity to gain valuable skills and experience as you complete a Digital Marketing - Level 3 Apprenticeship. 
From the get-go you will be heavily involved in influencing and driving the marketing. 
You'll work closely with your Line Manager to accelerate your learning and understanding of Google Ads, SEO, paid and organic social.
Salary: 
£14,000 - £16,000 per annum.
Working hours: 
Monday to Friday, 
9am-5pm [35hrs a week] 
Office/Hybrid working.
Duties: [will consist of:] 



Create digital marketing campaigns 



Ensure consistency in the brand messaging 



Work with the sales team to coordinate marketing campaigns 



Prepare emails and newsletters to send to current customers 



Optimise the business website to increase online traffic 



Conduct regular audits for social media and website marketing performance 



Maintain and monitor online listings across various e-commerce platforms 



Track marketing metrics and analyse digital data to measure marketing success 



Training to be provided:
QA's sector leading Level 3 Digital Marketer Apprenticeship Programme trains apprentices to define, design, build and implement digital campaigns across a variety of online and social media platforms to drive customer acquisition, engagement and retention. 
What we are looking for: 



The role requires you to be proactive and forward thinking - any good idea brought to the table will be tried and tested



Computer literate 



Team worker with flexible and adaptable work ethos 



Highly analytic and lateral thinker with an eye for detail 



Strong verbal and written communication skills



Entry requirements:



3 GCSE's (or equivalent) at grades 4+ (A-C) in any subject



GCSE Maths and English (or equivalents) at grades 3+ (D or above)



Prospective apprentices must not hold an existing qualification at the same or higher level as this apprenticeship in a similar subject



You may also have a combination of qualifications and experience which demonstrate the minimum foundation needed for the programme. In this instance you could still be considered for the programme.
If you hold international equivalents of the above qualifications, at the time of your application you must be able to provide an official document that states how your international qualifications compare to the UK qualifications. 
For more information, please visit the UK ENIC website. 
Benefits:



28 days Annual Leave (Including Bank Holidays)



Regular Staff lunches



City centre office 



Staff events 



Casual dress code



Friendly atmosphere



Future prospects:
This apprenticeship comes with the opportunity  fto gain full-time employment upon successful completion of the course.
Important information: 
Our apprenticeships are the perfect way to gain new skills, earn while you learn, and launch yourself into an exciting future. With over 30,000 successful apprenticeship graduates, we're a top 50 training provider, dedicated to helping you succeed. 
Apply now!