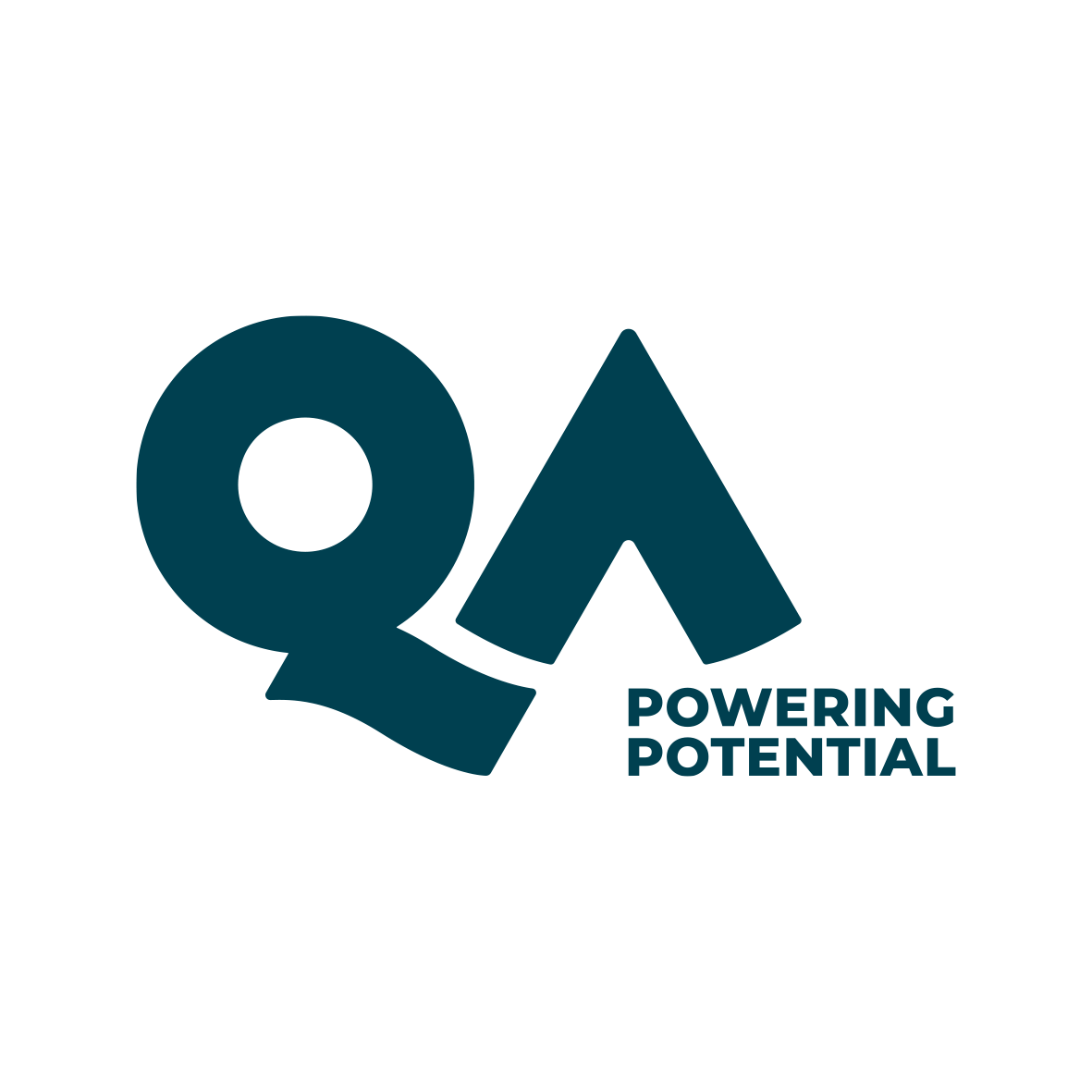 Opportunity
Employer description:
About Mayfair Granite: 
We are a family run business with over 40 years experience in the stone industry and are now one of the premier producers of granite & quartz worktops in the country.
Our Head office is based in Bradford where we are a rapidly expanding, profitable company that are growing massively year on year.
Overview:
We have greatly expanded our IT infrastructure in recent years and are now looking for an Apprentice IT Technician to support these changes and bring in new tech.
Responsibilities of IT Technician: 



Work alongside the IT Manager & Directors to find 3rd party vendors with technologies to improve the productivity of the company 



Help with the smooth implementation and management of these technologies 



Provide 1st line support to staff 



Data Entry 



General office admin 



Work towards personal and company targets 



What we are looking for:
Skills and qualities: 



Have a keen interest in IT 



Ability to multitask 



Highly organised 



Excellent communication skills 



Target driven with a can do attitude 



Full knowledge of Microsoft packages is essential.
Entry requirements:



3 GCSE's (or equivalent) at grades 4+ (A-C) in any subject 



GCSE Maths and English (or equivalents) at grades 3+ (D or above) 



Prospective apprentices must not hold an existing qualification at the same or higher level as this apprenticeship in a similar subject 



You may also have a combination of qualifications and experience which demonstrate the minimum foundation needed for the programme. In this instance you could still be considered for the programme.
If you hold international equivalents of the above qualifications, at the time of your application you must be able to provide an official document that states how your international qualifications compare to the UK qualifications. 
For more information, please visit the UK ENIC website.
Benefits of IT Technician:



Superb development and career opportunities 



Joining a well established, family run company with a friendly, welcoming atmosphere 



Christmas & New Year shutdown period 



Team building activities including Spa Days & Michelin Star Restaurant Treats 



Future prospects:
90% of QA Apprentices secure permanent employment after finishing their apprenticeship. 
Additionally, there may be opportunities to undertake further apprenticeship training as many of our programs offer on-going development tracks. 
Important information: 
Our apprenticeships are the perfect way to gain new skills, earn while you learn, and launch yourself into an exciting future. With over 30,000 successful apprenticeship graduates, we're a top 50 training provider, dedicated to helping you succeed. 
Apply now!