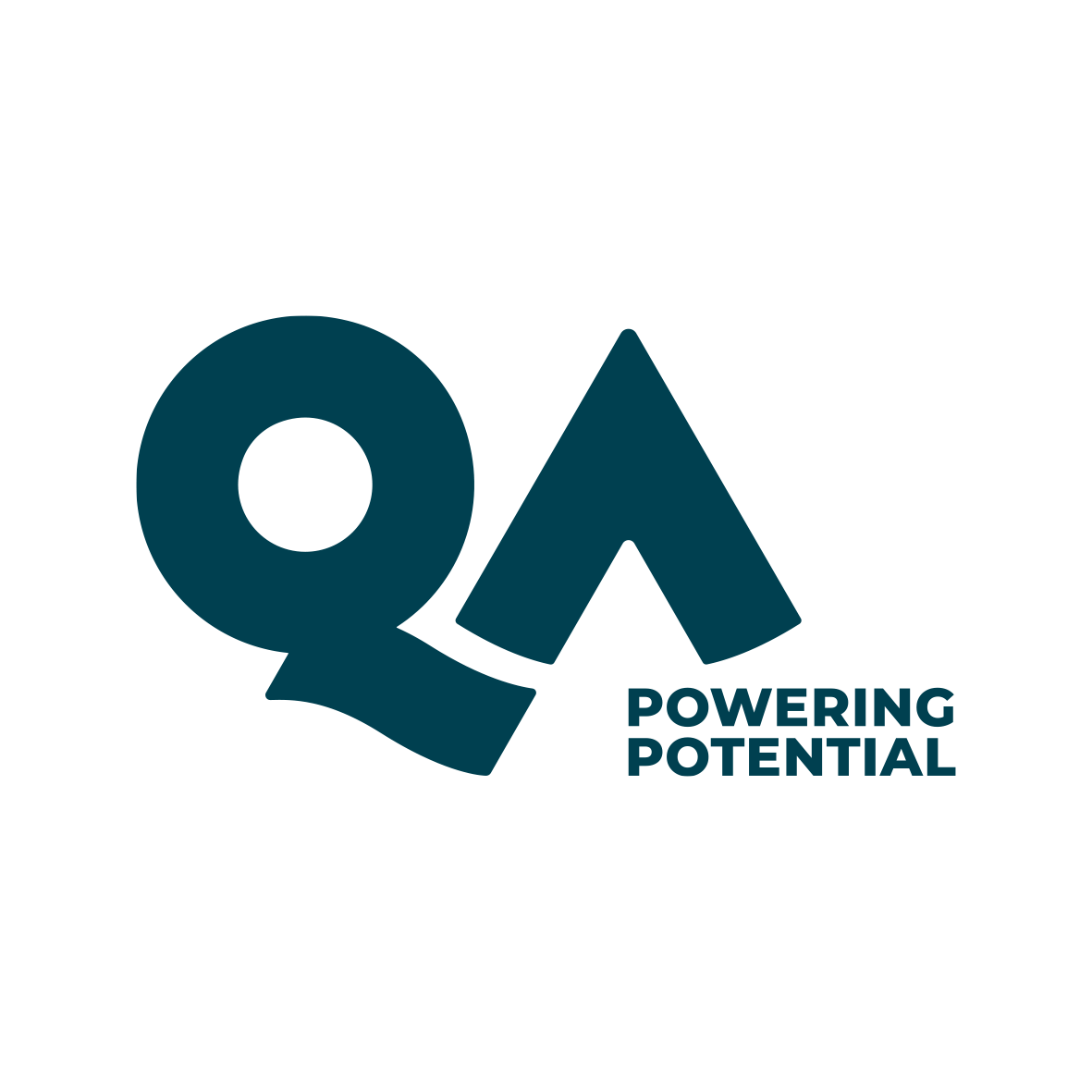 Opportunity
Employer description:
Employer description: 
We are one of the North West's leading independent chartered Accountancy and Business Advisory practices.
Overview:
We are now looking for an eager candidate to join us as an apprentice.  
You will have the opportunity to gain valuable skills, knowledge and experience as you complete an IT systems and networking - Azure Cloud Support Specialist - Level 3 Apprenticeship. 
Duties and responsibilities: [will consist of:] 



Servicing and triaging support requests in a timely manner and addressing issues until they are resolved 



Escalating technical issues with senior staff or management when necessary 



Staying up to date regarding the latest IT developments, including new operating systems and applications 



Assisting with routine tasks, such as monitoring server security, software and anti-virus updates 



Onboarding new employees and updating user network access 



Installing new computers, operating systems and software 



Providing users with training and information regarding the use of new systems and software 



Monitoring the performance of the company's desktop and server infrastructure and making suggestions for improving efficiency 



Assisting in the maintenance of IT procedures and documentation 



What we are looking for: 
Skills:



Passion for IT



Computer Literate



Communication both written and verbal



Qualities: 



Positive can do attitude



Ability to work in a team and independently



Entry requirements: 



3 GCSE's (or equivalent) at grades 4+ (A-C) in any subject



GCSE Maths and English (or equivalents) at grades 3+ (D or above)



Prospective apprentices must not hold an existing qualification at the same or higher level as this apprenticeship is in a similar subject



You may also have a combination of qualifications and experience which demonstrate the minimum foundation needed for the programme. In this instance you could still be considered for the programme.
If you hold international equivalents of the above qualifications, at the time of your application you must be able to provide an official document that states how your international qualifications compare to the UK qualifications. 
For more information, please visit the UK ENIC website.
Salary: 
£12,000 - £13,000 per annum.
Working hours: 



Monday to Friday, 8:30am to 5:00pm (45 mins for lunch)



Option to finish at 4pm on Fridays by starting at 8.15am Monday to Thursday.



Total hours p/w: 38.75



Benefits: 



27 Days Annual Leave + Bank Holidays



Birthday Off



Future prospects: 
This apprenticeship comes with the opportunity of full-time employment upon successful completion of the course.
Important information: 
Our apprenticeships are the perfect way to gain new skills, earn while you learn, and launch yourself into an exciting future. With over 30,000 successful apprenticeship graduates, we're a top 50 training provider, dedicated to helping you succeed. 
Apply now!