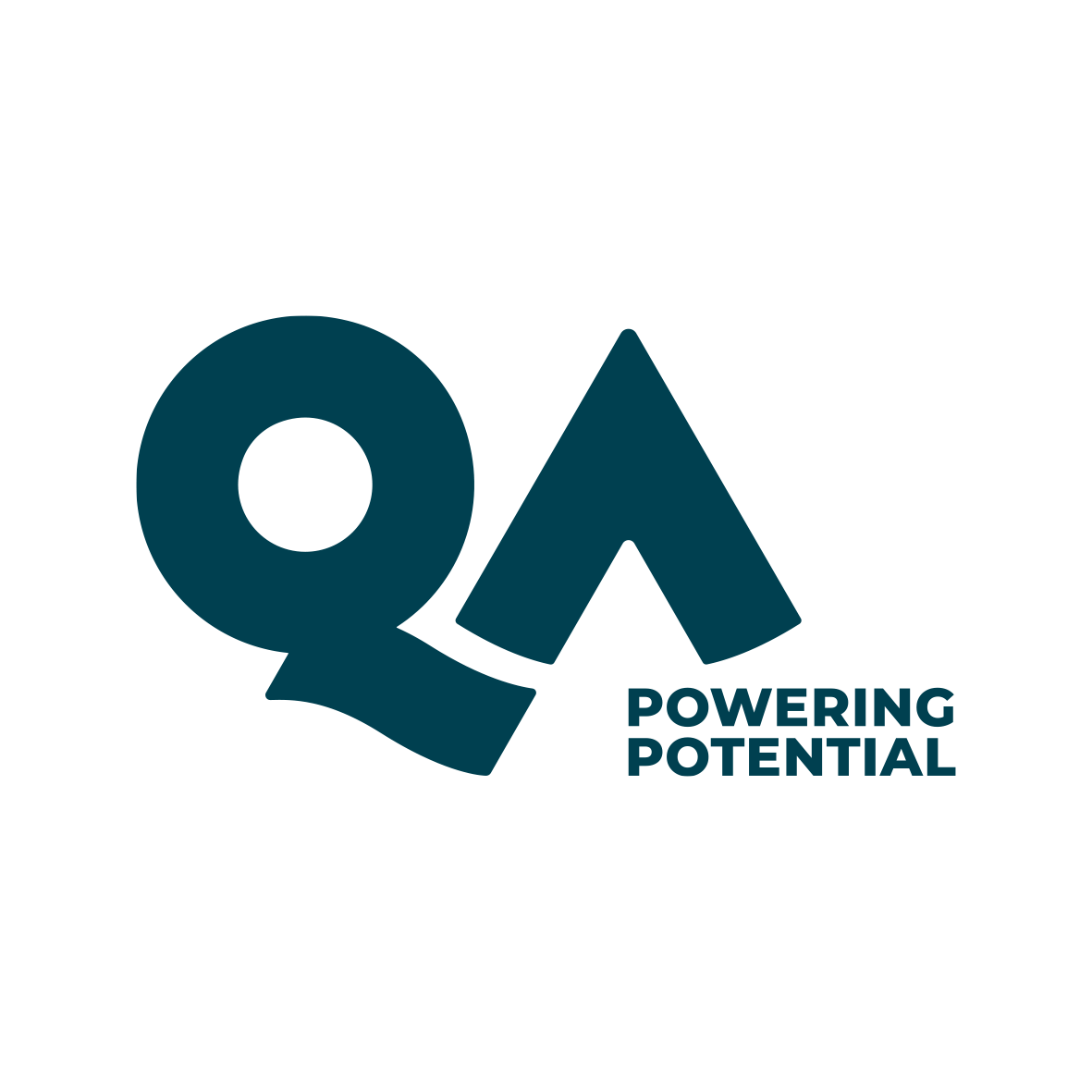 Opportunity
Employer description:
Employer description: 
In 2008, James Morris and Bradley Clegg formed Concero to help design, build and support education organisations by delivering outstanding specialist technology services and solutions.
Overview: 
The 'IT Onsite Technician Apprentice' plays an essential role in the caring, successful delivery of our education-centric technology services.
Your role is field based. Your primary focus is to attend and enable school communities to feel comfortable and confident using education technology for teaching and learning by providing the technical know-how to deliver the best possible digital environments.
You will accomplish this by visiting customer sites and providing broad 1st line technical problem solving/network management as well as building strong relationships based upon honesty, trust and respect with the school leadership and teaching/support staff and ensuring contractual compliance against KPI's and Service Level Agreements (SLA).
Duties: 


Monitor your customer portfolio and respond to incidents logged by the customer or on behalf of the customer. 


Management of problems to resolution for any network or equipment failures, including and not restricted to: software, hardware and infrastructure problems as defined by the SLA. This will include computers, servers, peripherals and cloud-based applications. 


Ensure that all systems, change request forms, service calls and queries used to carry out work activities are updated on a real time basis including the completion of detailed and accurate call notes. 


Act as point of contact regarding all technical issues with manufactures, suppliers, ISP and external support organisations. 


Manage day-to-day tasks, time and responsibilities to ensure that service levels are achieved; proactive maintenance and change implementation objectives are met. 


Proactively seek out changes that will add value for the customer and ensure the service is delivered in the most efficient and dynamic way. 


Identify and raise issues, escalate or resolve where required and offer solutions to queries providing a customer interface (using all means for communication tools) to ensure the best possible customer experience. 


Maintain a professional and effective working relationship with customers and work colleagues at all levels and at all times. 


What we are looking for: 
Desirable skills: 


Basic IT skills 


Willingness to learn 


Team player 


Communication skills 


Attention to detail 


Initiative and drive 


Entry requirements: 


3 GCSE's (or equivalent) at grades 4+ (A-C) in any subject 


GCSE Maths and English (or equivalents) at grades 3+ (D or above) 


Prospective apprentices must not hold an existing qualification at the same or higher level as this apprenticeship is in a similar subject 


You may also have a combination of qualifications and experience which demonstrate the minimum foundation needed for the programme. In this instance you could still be considered for the programme. 
If you hold international equivalents of the above qualifications, at the time of your application you must be able to provide an official document that states how your international qualifications compare to the UK qualifications. 
For more information, please visit the UK ENIC website. 
Salary: £15,000 per annum. 
Working week: 37.5hrs a week.
Benefits:


Health & Wellness - We take health and wellness seriously. Our benefits package includes medical, dental and vision optical coverage cover for employees, and their partners and dependents (under 18).


Flexibility - Concero is a safe, secure, and supportive place to work centred around a flexible working culture.


We believe that quality time outside the office is vital, which is why we offer a competitive holiday allowance (plus bank holidays). 


Future prospects:
90% of QA Apprentices secure permanent employment after finishing their apprenticeship. 
Additionally, there may be opportunities to undertake further apprenticeship training as many of our programs offer on-going development tracks. 
Important information: 
Our apprenticeships are the perfect way to gain new skills, earn while you learn, and launch yourself into an exciting future. With over 30,000 successful apprenticeship graduates, we're a top 50 training provider, dedicated to helping you succeed. 
Apply now!