The Connector Opportunity
The Connector has worked in partnership with Microsoft to provide a platform that offers a cohesive talent hiring process, positioning qualified talent at the centre of opportunity.
How it works
The Microsoft Connector is a central hub to help those thinking of a career in digital to find out more.
As well as sharing stories of those who already have successful careers, and the organisations which employ them, the connector brings together a wide range of early career and training opportunities.
We promote these opportunities and stories to candidates to help them understand the wide range of opportunities - and get off to a great start in their digital career.
Mahbub's story
After the pandemic Mahbub turned to Digital in the search for a career in a secure and future proof sector. The Microsoft-supported digital skills bootcamp course enabled him to break through into the industry with a range of newly discovered skills and a Microsoft Certification. Having completed the course, Mahbub quickly went on to secure a position as an Associate Consultant at a cloud computing firm and continues to develop his niche in the digital sector.
Integrate with the Connector
There are three key ways for Microsoft Partners to engage with the Microsoft Connector: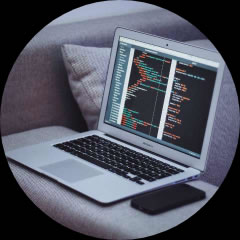 Advertise an opportunity
Upload your opportunity directly to the Microsoft Connector.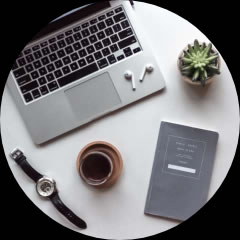 Work with a Microsoft Training Provider
Get in touch with a Microsoft Training Provide to see how you can recruit the right talent for your business.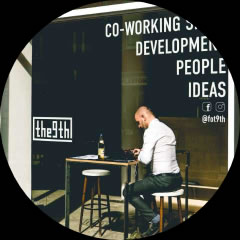 The Microsoft Connector API
Intergrate seemlessly with the Microsoft Connector through a bespoke API service.