Become a Microsoft Training Provider
Microsoft is on a mission to help 1.5 million people start their careers in Tech by 2025, and we need your help. Become a Microsoft Training Provider to embed Microsoft Learning Content in your Apprenticeships and Bootcamps.
Why get involved
To ensure that all Microsoft customers and partners have access to the skills they need, we know that great training is vital.
Microsoft supports learning providers with access to a wide range of learning materials. But we know that there's far more to great training than great materials, and we're always keen to welcome new, high quality, training providers on board.
How to get started with Microsoft
If you're a training provider that already delivers in the digital skills arena, please get in touch to see how you can access our materials.
If you'd like to work with the Microsoft Connector to promote your opportunities, we can help there too!
The Process
Getting started couldn't be easier. Here are our four steps to success.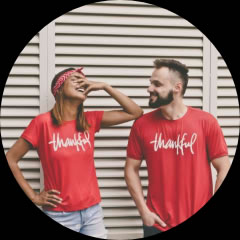 Get in touch
A great starting point is to get in touch with our team. We will spend time to understand how we can work together as well as explaining the process in more detail.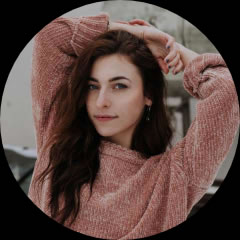 Meet the Criteria
Quality is at the heart of our provision, so understanding how your programmes fit is important. We'll also explore how Microsoft Learning materials can be used support your delivery.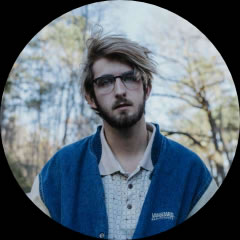 Onboarding
Our Project Management and training team will then work through the onboarding process with you to ensure that systems are set up, and that everyone has access to the training they need.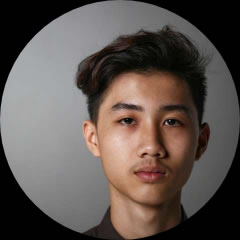 Opportunities
Finally, you'll be able to post your opportunities directly onto the Connector. At this point, we'll support your recruitment by promoting them to candidates who are looking for a digital career.